Specials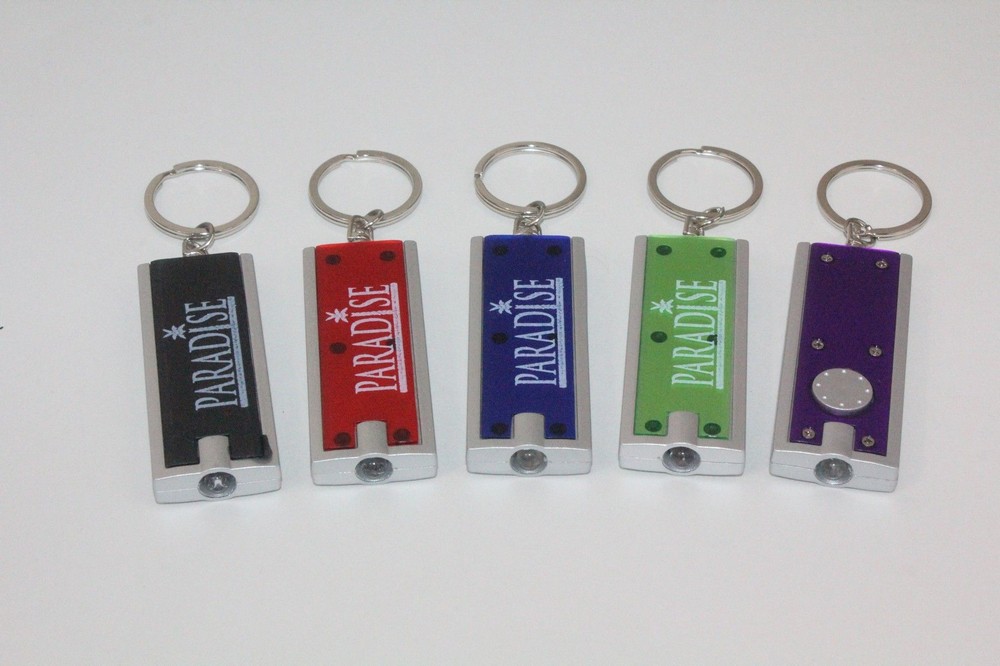 LED LIGHT UP STYLUS PEN!!
LED LIGHT UP STYLUS PEN!!
3-In-1 Executive Assistant Highlighter Pen
Twist Action . Ballpoint Pen With Black Ink . Chisel Tip Highlighter . Includes 8 Paper Clips In Assorted Colors. 6" H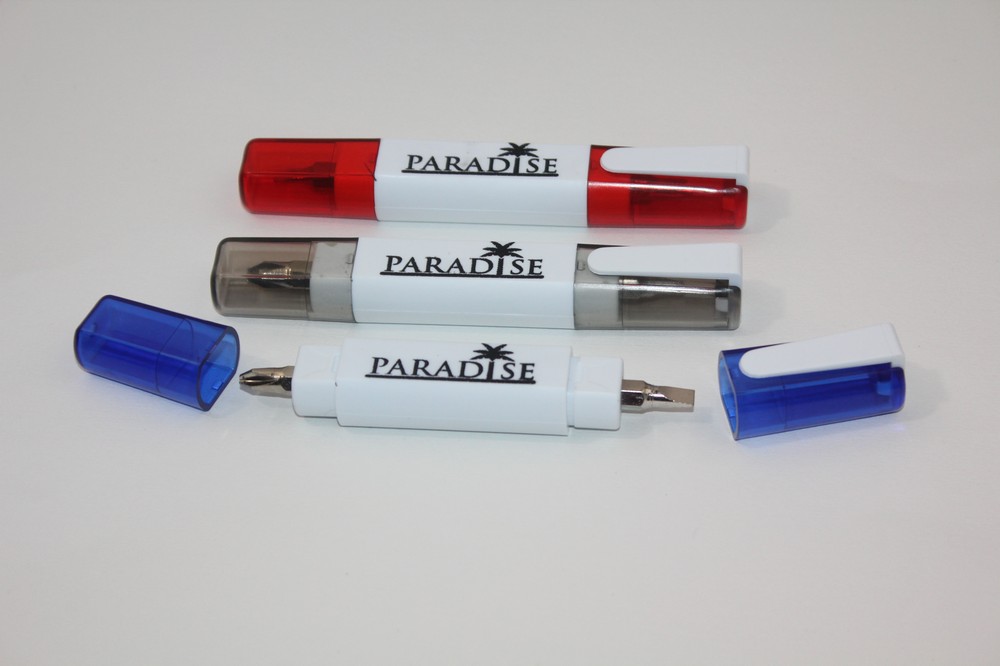 4 IN 1 SUPER TOOL
Our newest and most durable 4 in 1 screwdriver which will be headlining at are upcoming show. OPENING PRICE AT SHOW WILL BE 7.99 each on all quantities. Order now before the show and get them for only- 6.99 each on all quantities. DONT MISS OUT
LED KEY CHAIN BOTTLE OPENER
AVAILABLE IN ONLY RED BLUE AND BLACK WITH A SILVER IMPRINT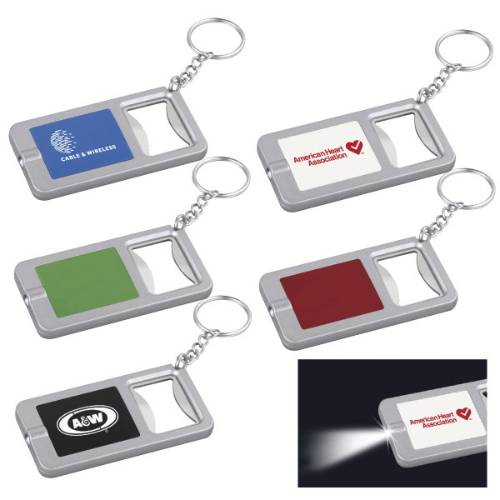 5-N-1 Multi-Function Tool Kit
This screwdriver set features two double end screwdriver bits (large and small Phillips, large and small flathead), a built-in bubble level, a super bright LED flashlight to illuminate your work, and pocket clip. Available with ribbed grips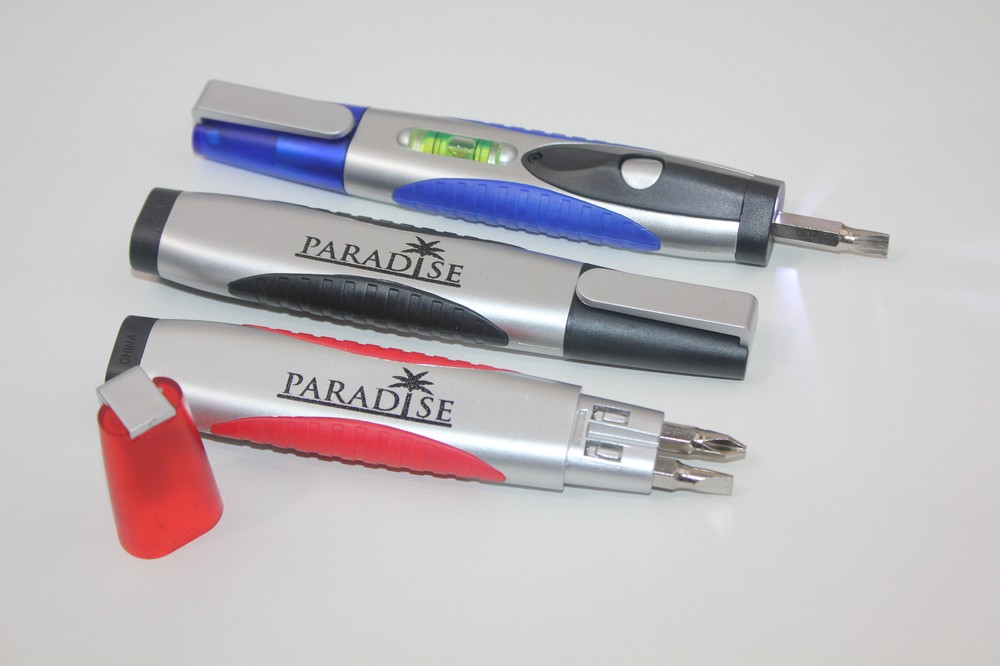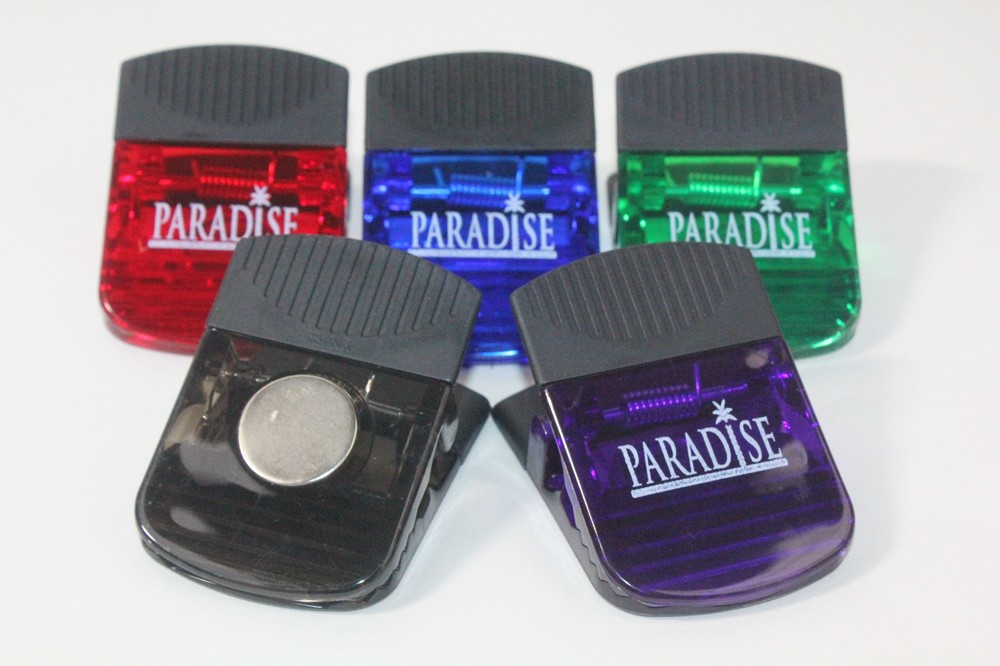 5 LED MINI MAG LED KEYCHAIN--LASER ENGRAVED!
Normally $8.99 each SPECIAL PRICE $4.99 ALL QUANTITIES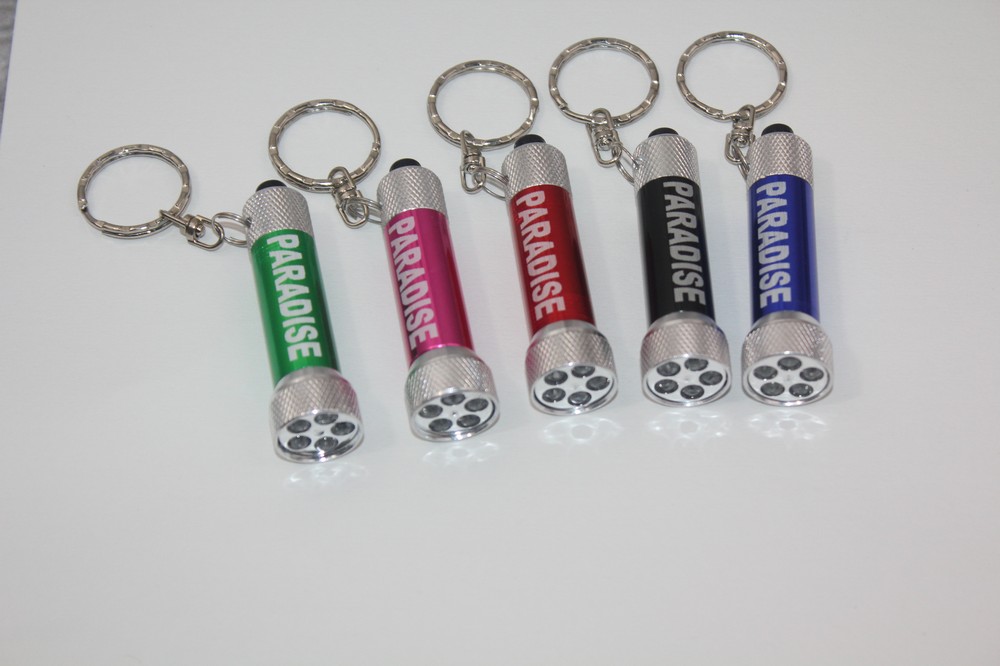 15 FUNCTION SWISS KNIFE
STAINLESS STEEL 15 FUNCTION KNIFE LASER ENGRAVED WITH GIFT BOXES INCLUDED
LED LIGHT UP PEN
LED LIGHT UP PEN WITH RUBBER GRIP! WRITES IN BLACK INK SLIDE BUTTON ON SIDE LIGHTS THE LED LIGHT ON END OF PEN
METAL STYLUS PEN
LASER ENGRAVED METAL STYLUS PEN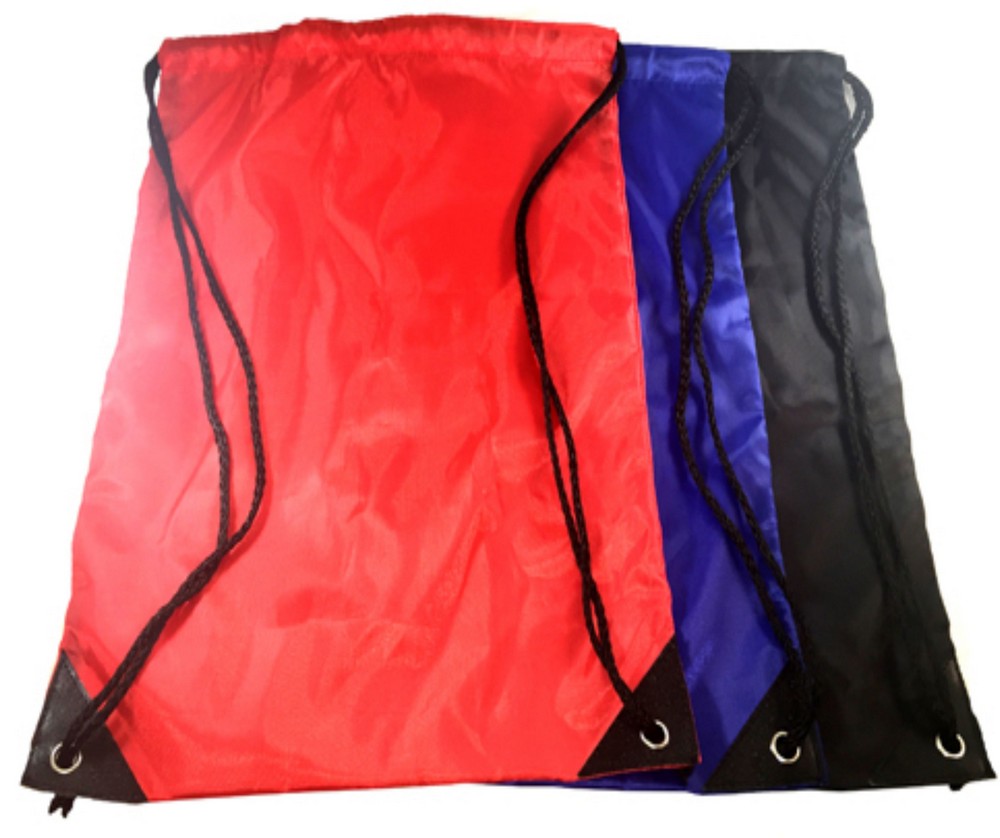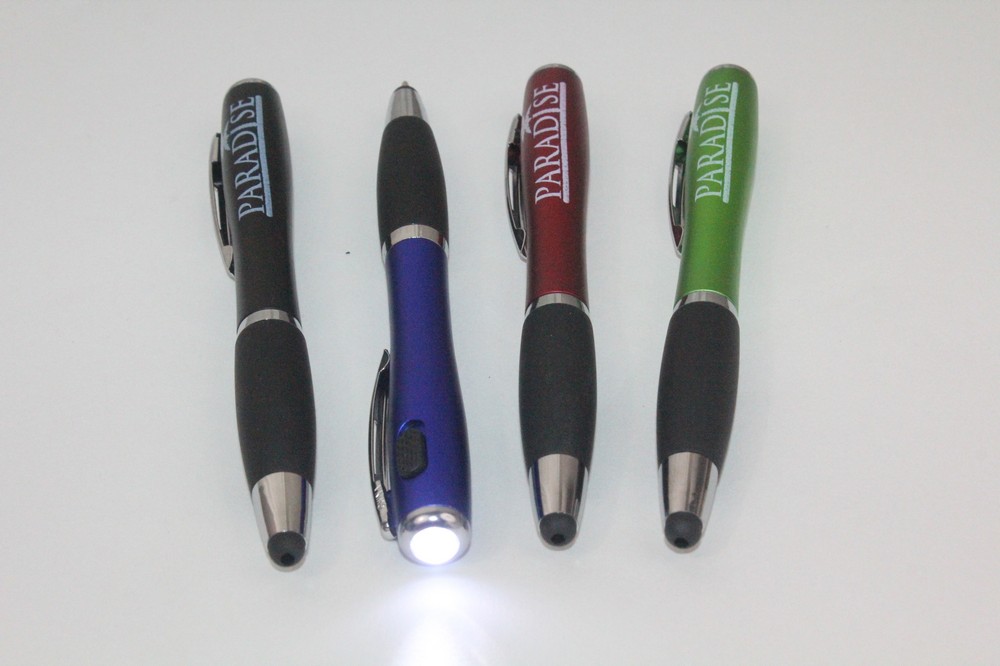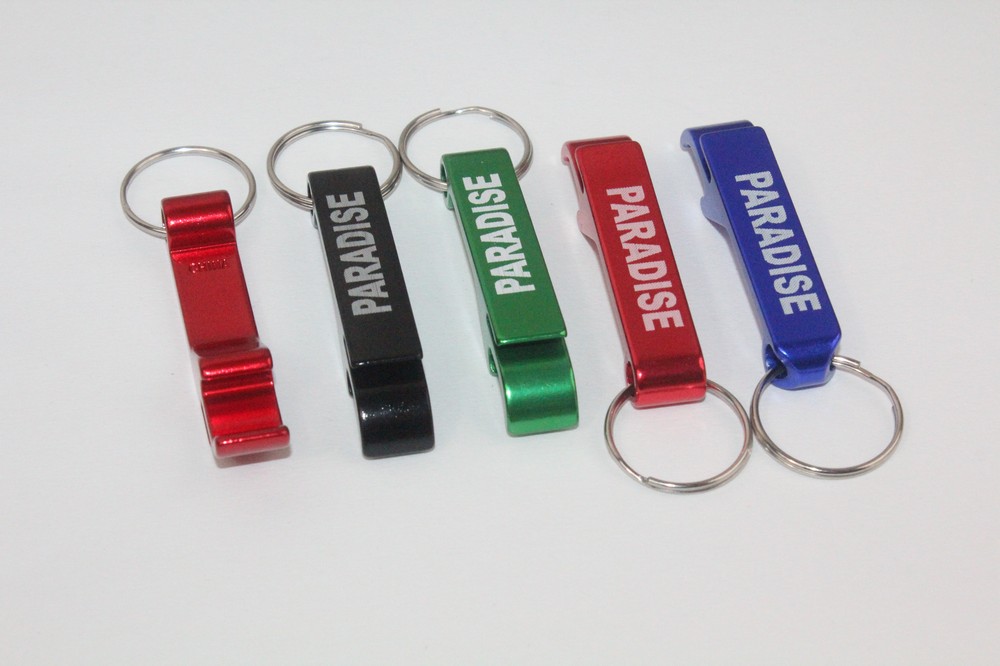 9 LED FLASHLIGHT
RUNS ON 3 AAA BATTERIES AND COMES WITH A GIFT BOX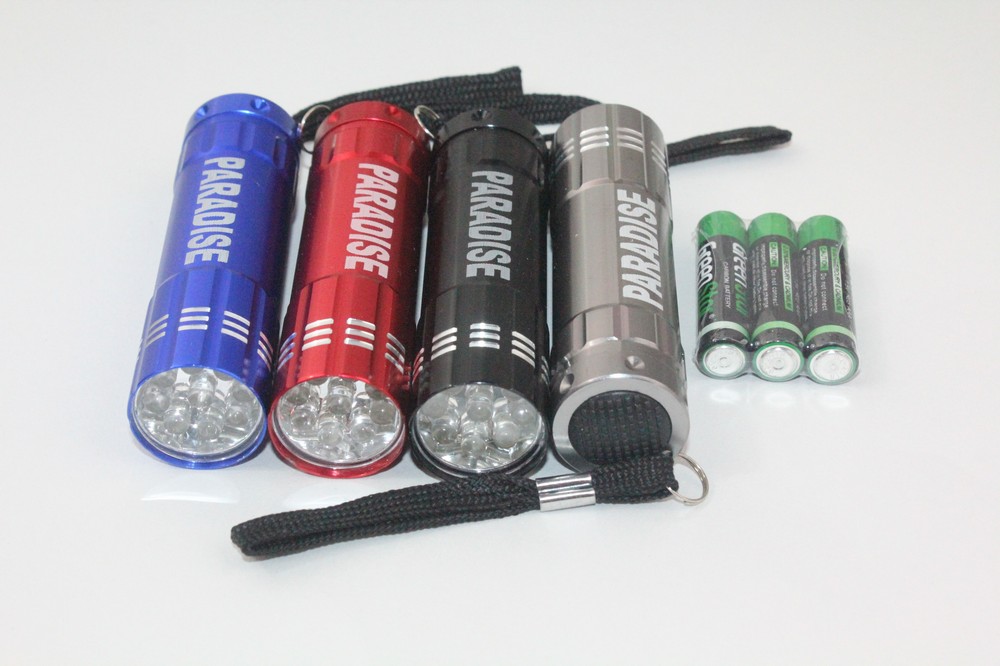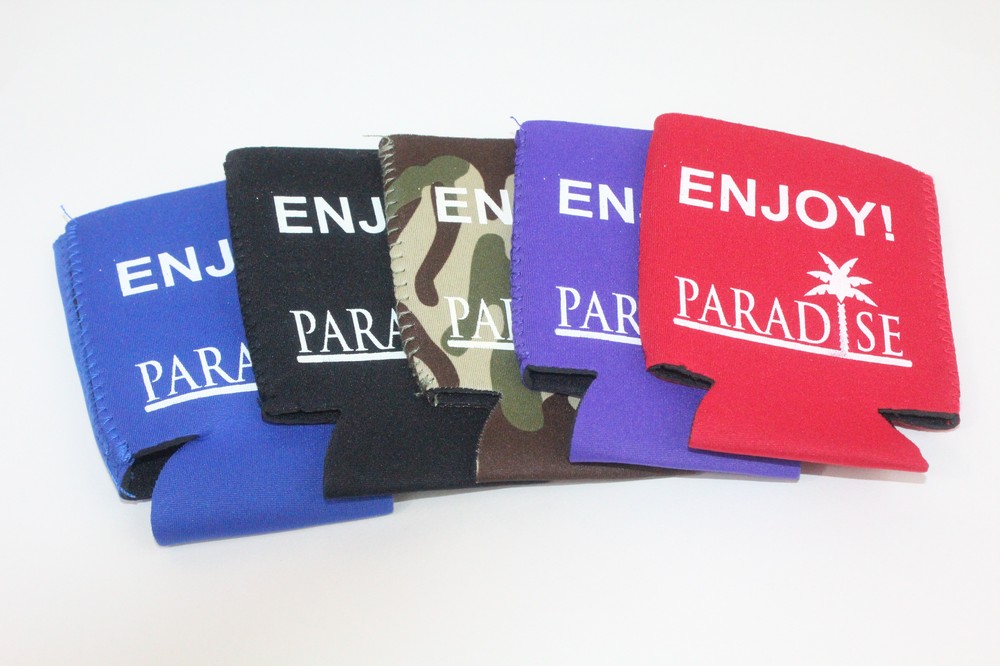 METAL PEN WITH SILVER ACCENTS
METAL PEN WITH GOLD ACCENTS